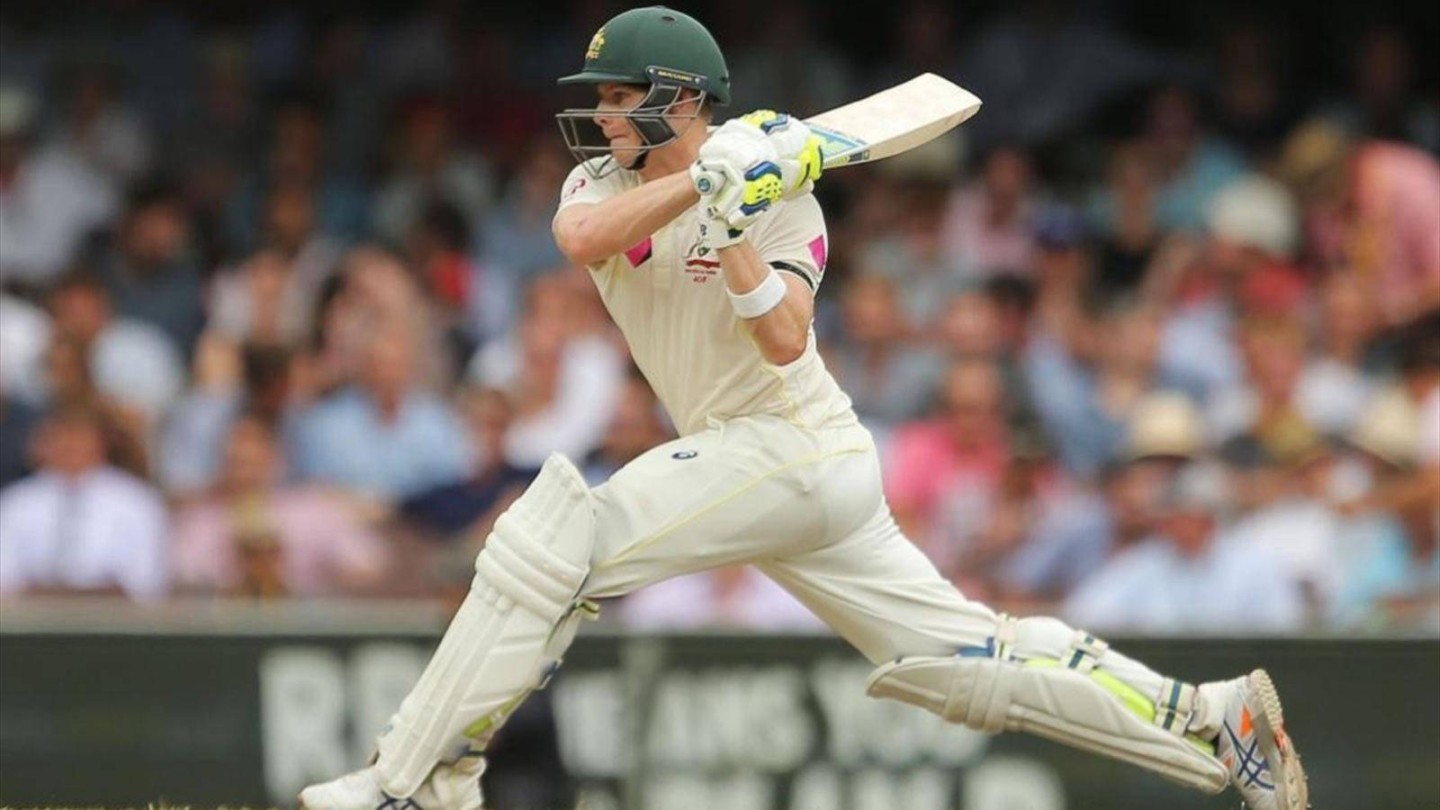 Paul Smith unites with NYC label Commission for a collection inspired by family
In 2000, Paul Smith released Father & Son, a two-volume book of photographs comprising both 'caught images' by the British fashion designer and the 'light, witty' compositions of his father Harold, who had passed away just prior to its publication. United by a shared love of humour, juxtaposition, colour and play, the book is a testament to how our passions and fascinations are so easily passed from one generation to the next (Smith remains an avid amateur photographer).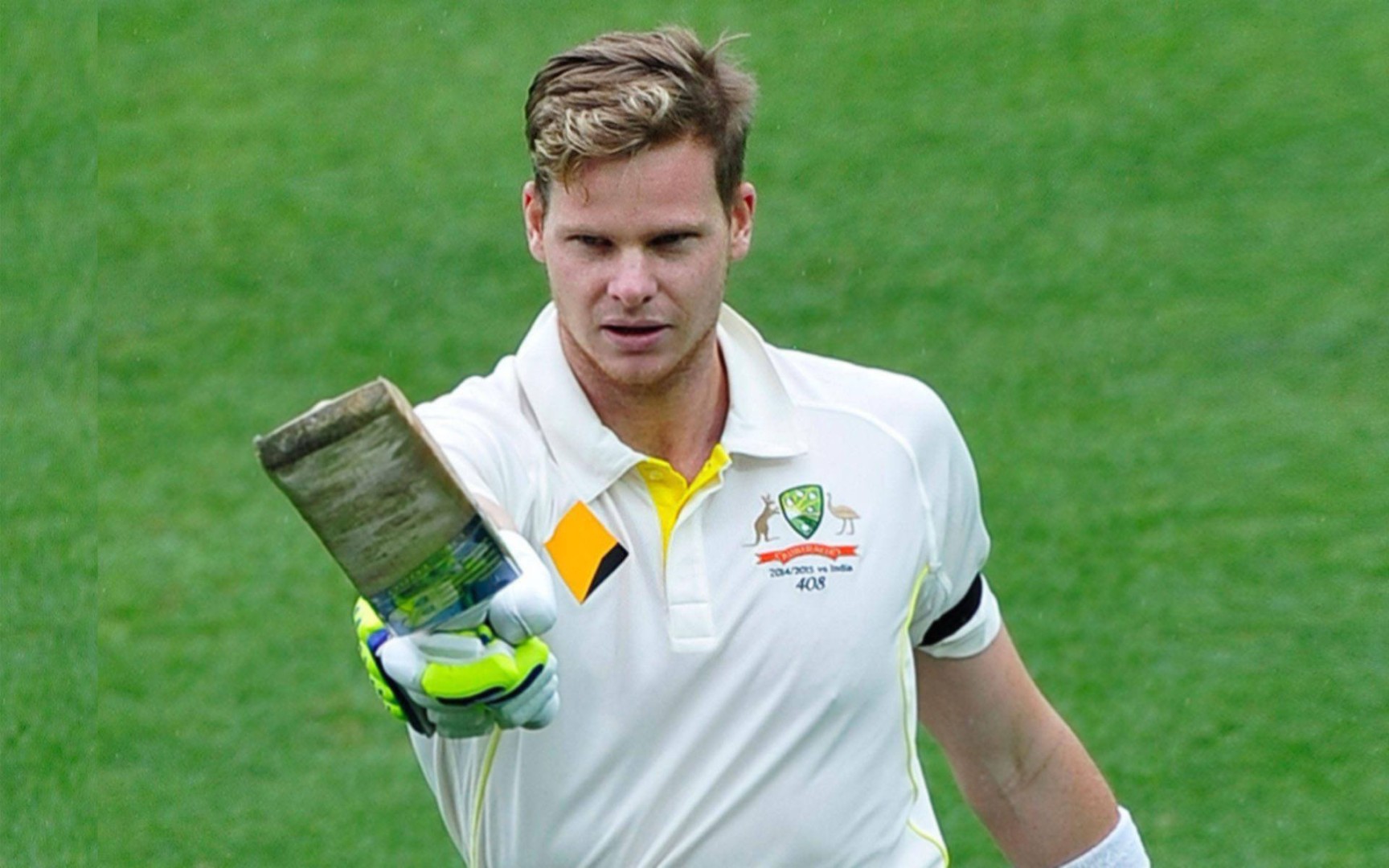 The rare tome – which is now out of publication – provided the starting point for the latest edition of &PaulSmith, an ongoing collection and mentorship project from the veteran designer that began with Ahluwalia &PaulSmith in August 2022. There, Smith collaborated with London-based designer Priya Ahluwalia on a special capsule collection; this time, with the help of the Council of Fashion Designers of America, he looked further afield to New York-based label Commission, which recently featured on the Wallpaper* USA 300. 
(Image credit: Courtesy of Paul Smith)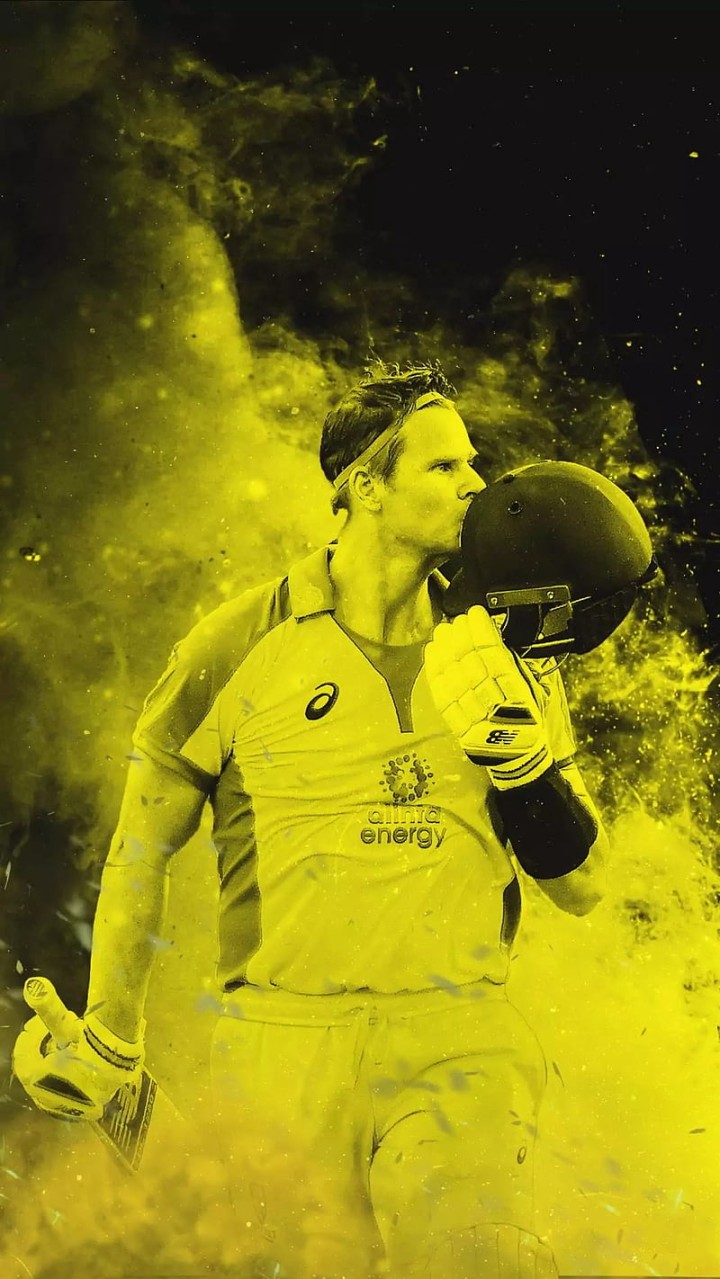 Founded by Dylan Cao and Jin Kay in 2018, the LVMH Prize-nominated label draws inspiration from the pair's shared Asian-American heritage and the working dress codes of their own parents while growing up in Vietnam and South Korea respectively (both would later move to the USA, where they are now based). As such, hallmarks of their style include riffs on 1980s corporate attire, vintage sportswear and archetypal American garments, from cowboy shirts to denim and workwear. 
'American fashion is an ever-changing concept as it's been historically shaped by the many cultures and subcultures arriving from elsewhere,' they told Wallpaper* in our August 2023 'Made in the USA' issue, and a desire to expand what being an Asian in America means has run throughout their oeuvre since the brand's founding. 
'There was really no other brand [at the time of founding Commission] that spoke to being Asian and our heritage the way that we wanted to, in America – representation was either scarce or generalised because our industry's references to Asianness were honestly quite narrow and questionably stereotypical,' they say. 'Through Commission, we want to explore and reconstruct the idea of American classics through this new lens.'
(Image credit: Courtesy of Paul Smith)
The new collection returns to the pair's preoccupation with generational style, looking towards Smith's designs from the 1990s and early 2000s for inspiration. 'Our nostalgia for this time is a foundation of our process, something which was on our minds when we revisited Paul's archive. We wanted to marry [those archival pieces] with our DNA and narrative which essentially is about reinterpreting the past,' say Cao and Kay, who note that their parents' style 'informed our sense of shape, values and proportions', particularly the tailoring which they would wear 'from morning to night'. 
'There's a subversive sense of irreverence, mundanity and functionality that overlaps with how we approach Commission menswear,' they continue. 'We wanted to honour the grunginess of British punk and a touch of preppiness [which is intrinsic to] Paul's identity while injecting the casualness of downtown New York and its attitude to dressing.' The idea of the street – which also inspires the accompanying campaign – in part comes from the pages of Father & Son, whereby photographs captured through shop windows in Japan conjured the irreverent mood of the collection.
(Image credit: Courtesy of Paul Smith)
As such, there are references to British culture – whether broad overcoats or nods to the punk movement in eyelet-covered handmade belts and snake-print pants or T-shirts adorned with lips – and the street style of their native New York. Other pieces riff on what are now Commission hallmarks: striped ties which recall vintage office uniforms, double-knee trousers (in part recalling traditional carpenter pants), and boxy cropped jackets with pointed collars. A shirt adorned with faded roses, colourful striped knitwear, and an oversized boxy double-breasted jacket in worsted wool – a nod to Smith's decades-long exploration of tailoring – complete the collection. It will be available from Paul Smith stores and Commission's website, as well as on Canadian e-retailer SSENSE.
As with Ahluwalia &PaulSmith, the collaboration extends beyond the collection, with Commission offered mentorship and support with a particular focus on business development (during Paris Fashion Week, Cao and Kay were given a space within Smith's own showroom to meet with potential buyers and stores). 'This was our first collaboration for Commission but we have both worked with larger-scale brands before,' say the pair, who previously worked at New York-based labels including R13 and Prabal Gurung before beginning their own brand. 'But the mentorship aspect was an attractive addition to just a typical collaboration proposal. [It was nice to] hear input from Paul's merchandising and financial planning teams to help us better structure the company… They [also] offered a lot of technical advice which was extremely helpful for us.
(Image credit: Courtesy of Paul Smith)
'Paul Smith represents a sense of timelessness and consistency in menswear that's quite admirable for us, both as a brand and a business,' they continue. 'The collaboration has only furthered this by showing us how committed the team is to preserving the brand's DNA and design language while giving us enough room to experiment and complement it with our own approach.'
'Tapping into new ideas is exactly why I wanted to start the &PaulSmith series and Commission are brimming with them,' adds Smith. 'I also have a huge sense of pride in our archive and I'm so glad that Dylan and Jin have been inspired by pieces from past collections and put their own truly unique spin on them.'
Commission &PaulSmith is available from select Paul Smith stores and the Commission website, as well as SSENSE.
paulsmith.comcommission.nycssense.com
(Image credit: Courtesy of Paul Smith)
(Image credit: Courtesy of Paul Smith)
(Image credit: Courtesy of Paul Smith)