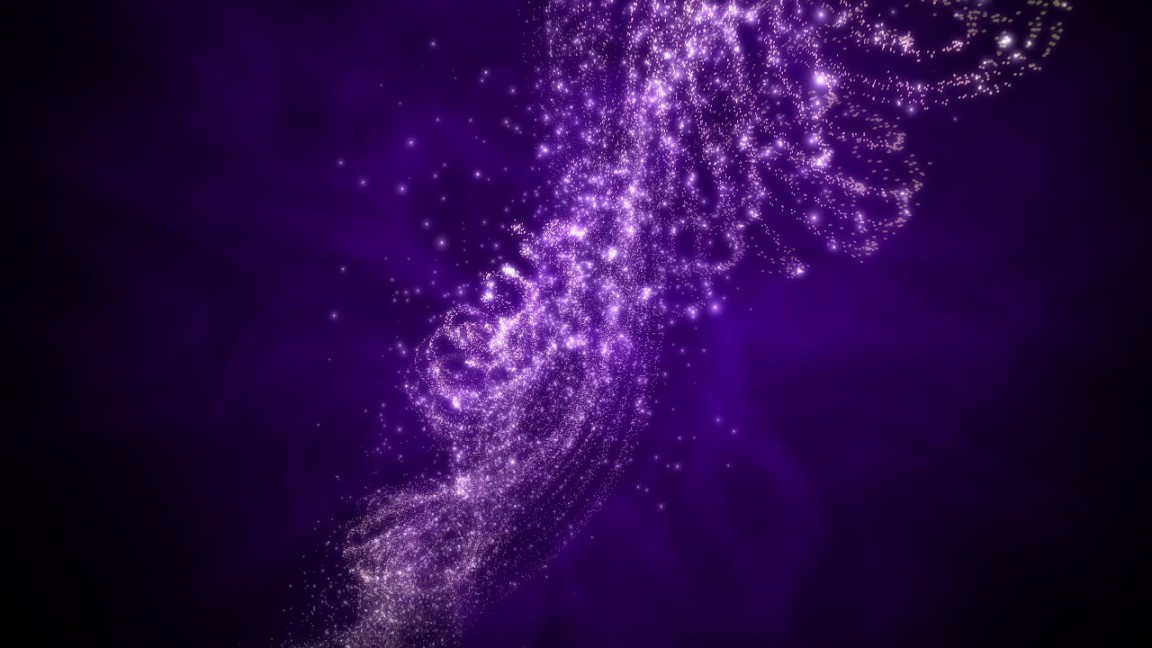 Purple Pants Podcast | Private Screening
Brice & Wen were invited to an early screening of the latest episode of Survivor 45 in Manhattan! In this episode, Brice & Wen breakdown their experience, from receiving the "call" (well, email) from "Jeff Probst" (well, CBS), to picking lucky fans to come, to attending the screening with some surprise guests!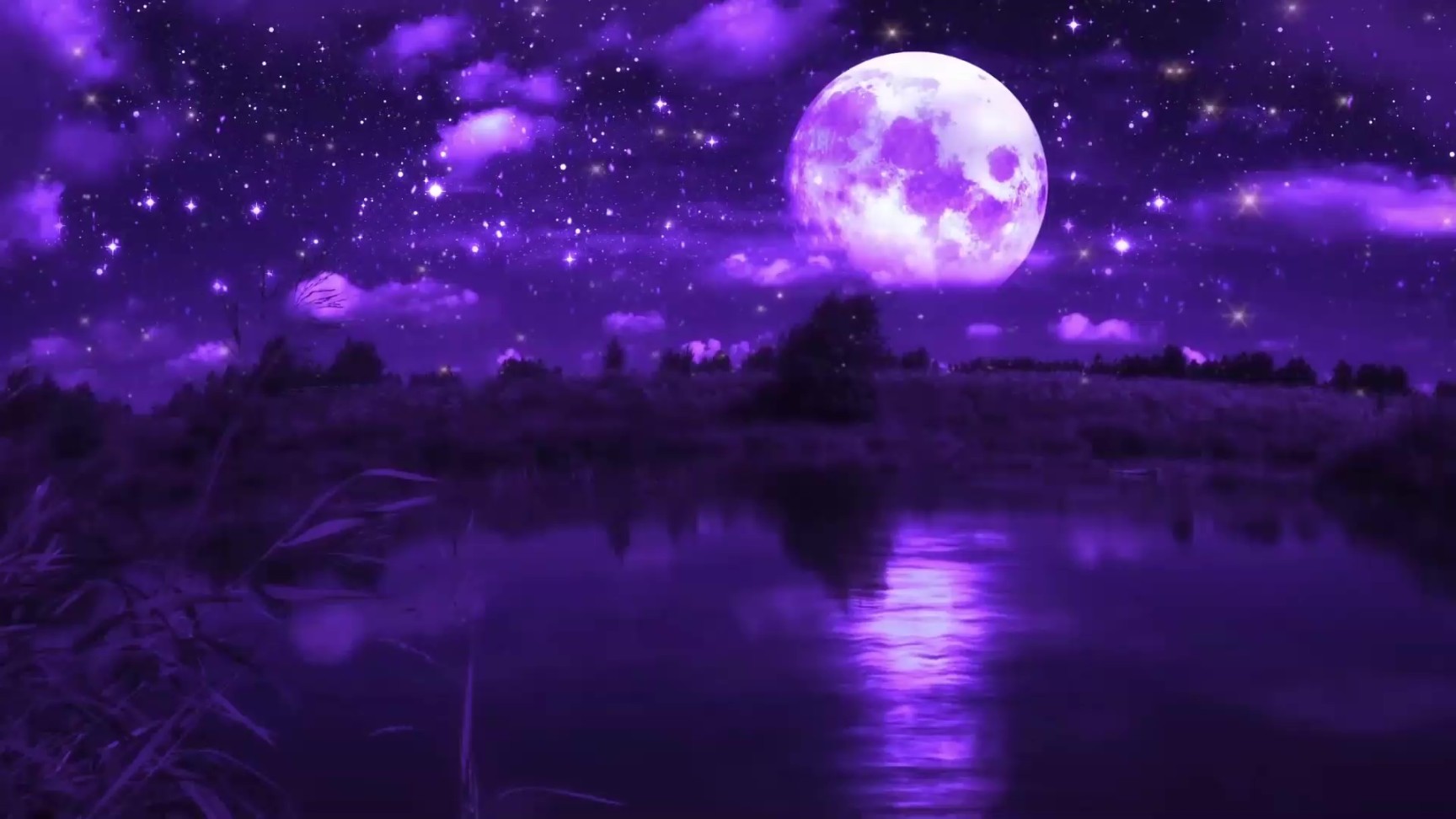 You can also watch along on Brice Izyah's YouTube channel to watch us break it all down.
https://youtube.com/channel/UCFlglGPPamVHaNAb0tL_s7g
How to Help Support RHAP Become a Patron of Rob Has A Podcast: RobHasAwebsite.com/Patron See all offers from our sponsors